Resizing partitions in Windows is now made easy! Follow these steps to resize your disk!
Press the Start button and type 'Partition'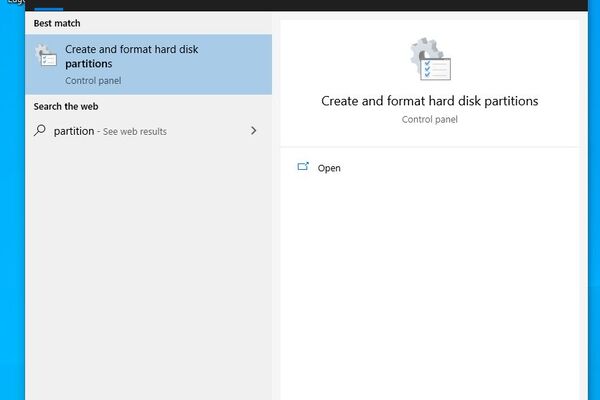 Press Enter.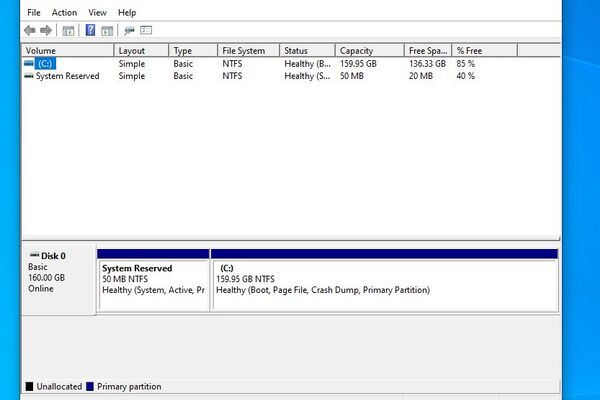 With Shells, the default Partition is C:/
From here you can maximize your disk space (If adding more to your setup), or lower it and create other paritions (D:/) (E:/) etc to manage your disk space however you please.
Simply right-click the partition and go from there!